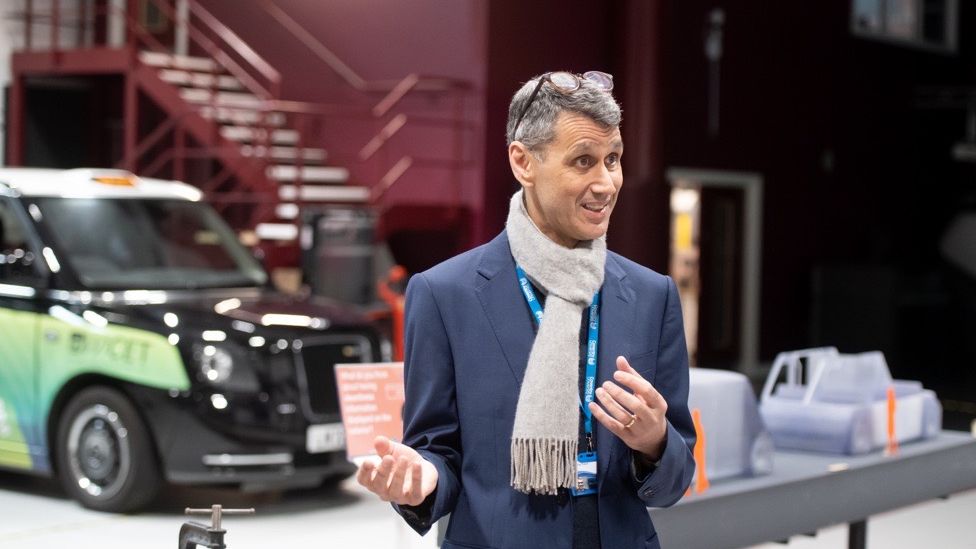 The funding will go towards research into improving transport for disabled people, Prof Paul Herriotts said
Research and projects to improve transport for people with disabilities is going to be carried out by a university through a £20m grant.
The funding is being given to Coventry University by the charity Motability.
The group said it had found disabled people in the UK made 38% fewer journeys than non-disabled people and it wanted to change the figure.
Money will be used to try to influence improvements across the country, the university said.
An evidence centre will be created at the university's National Transport Design Centre to carry out the research and deliver projects.
The work will aim to demonstrate accessible transport can be achieved, Prof Paul Herriotts said.
"We will look to disabled people to help guide and inform our activities and to help shape the future of public and private transport in the UK," he said.
The agenda of the centre will be led by people with disabilities, the university said.
From BBC