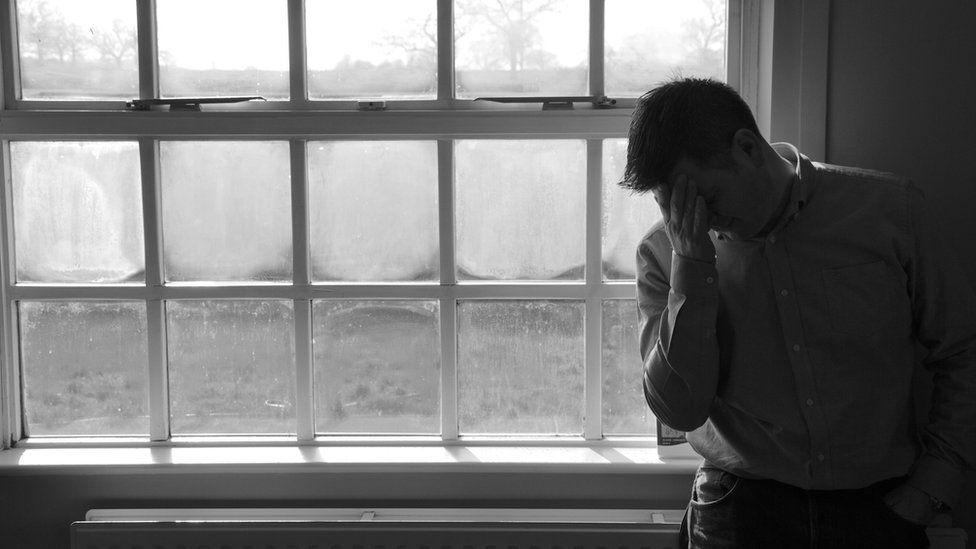 Rishi Sunak has been warned about the impact the cost of living crisis is having on mental health and suicide rates.
In an open letter to the prime minister, 19 charities including the Samaritans and Mind, have urged the prime minister "to act with speed and compassion to tackle the root causes of destitution".
The government has pledged £5.4m funding to over 100 suicide prevention charities to support them to deliver their services.
In addition, £15m has been invested through the Prevention and Promotion for Better Mental Health Fund in 40 local authority areas in the most deprived parts of the country.
In their letter, the charities say they will continue to provide all the support they can but add: "The first intervention to reduce mental ill health and prevent suicide is to ensure every household has the means to be safe and warm with enough to eat."
Last year 5,583 suicides were registered in England and Wales which was 6.9% higher than in 2020, according to the Office for National Statistics.
Mental health charities have reported an increase in concerns about money, with the Samaritans saying they were contacted 12,000 times in July alone.
Mind's Infoline has seen a 40% rise in calls related to money compared with last year.
The Samaritans say that with over 1.5 million people currently on a waiting list for help, the cost of living crisis could put the mental health system "on the brink of collapse."
The government has had a suicide prevention strategy in place for England since 2012 and in 2019 it launched a cross-government "workplan" to coordinate action by the NHS, charities and local government.
Labour's Shadow Minister for Mental Health, Rosena Allin-Khan has called on the government to "recommit" to the strategy.
She added: "The next Labour government will enshrine a truly preventative approach to mental health, opening mental health hubs in every community."
In October, Conservative MP Jason McCartney raised the issue on the House of Commons, saying that each death is "a tragedy for their family, for their friends and their communities."
Mr McCartney told the BBC: "I've lost two friends who took their own lives. I think of them regularly.
"Fundamentally I believe we must do more to lower the suicide rate for no other reason than it's in all of our interests to do so."
He is calling for a Commons debate on how the government can work with charities, like the Samaritans, to achieve the lowest ever recorded suicide rate.
He said: "Suicide is the biggest killer of young men in Britain today. It needs to be addressed the same way as any other illness.
"I would like to see a recommitment to improving mental health and wellbeing outcomes, particularly for people who experience worse outcomes than the general population."
The former health Secretary, Sajid Javid, has supported a digital suicide prevention service called 'Shout'.
Shout is a free, confidential and 24/7 text messaging support service for anyone who is struggling.
He spoke at an event launching a report that looked at the cost efficacy of the charity "Shout" as a suicide prevention service.
Mr Javid said: "Every 90 minutes someone loses their life to suicide. This report is not only timely but needed."
This report aims to estimate the number of lives saved by Shout and the cost savings to the UK economy.
Suicide is the most common reason those under 18 text Shout, accounting for 37% of their conversations.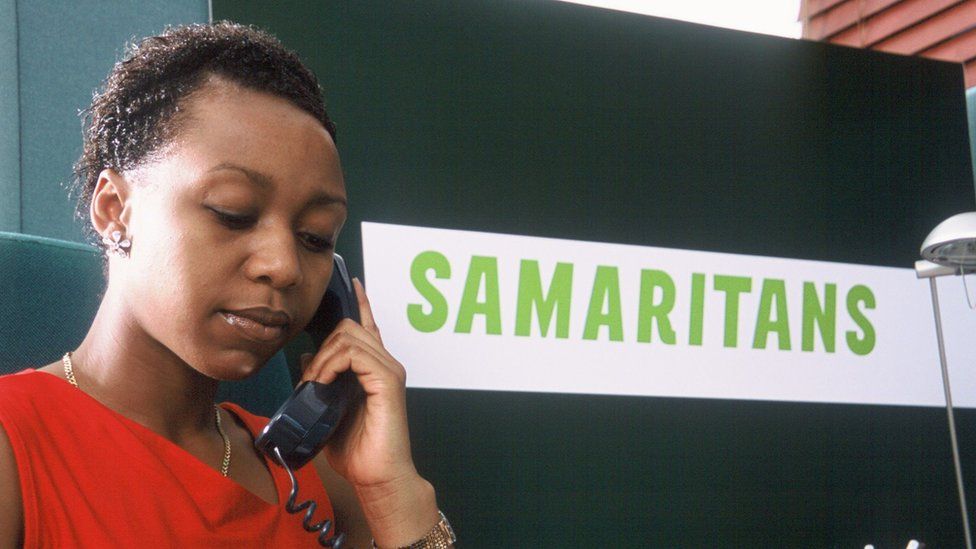 The NHS Five Year Forward View for Mental Health was published in 2016 included a commitment to reduce the rate of suicides in England by 10% by 2020 compared to 2015 levels.
However, the suicide rate in England in 2020 was almost the same as the 2015 rate.
The government have said they understand the negative impact financial troubles can have on a person's mental health.
A government spokesperson said: "Our Breathing Space scheme has protected over 100,000 people from charges, distressing letters and bailiff visits, giving them time to find a debt solution that works for them.
"We are already investing £2.3bn a year by 2023/24 into mental health services, meaning an additional 345,000 children and young people will be able to access NHS-funded mental health support they need by 2024."
The government have also provided £79 million in funding to expand children's mental health services.
The Breathing Space scheme protections means people in mental health crisis treatment have legal protections from their creditors, for the full duration of their crisis treatment plus another 30 days.
From BBC