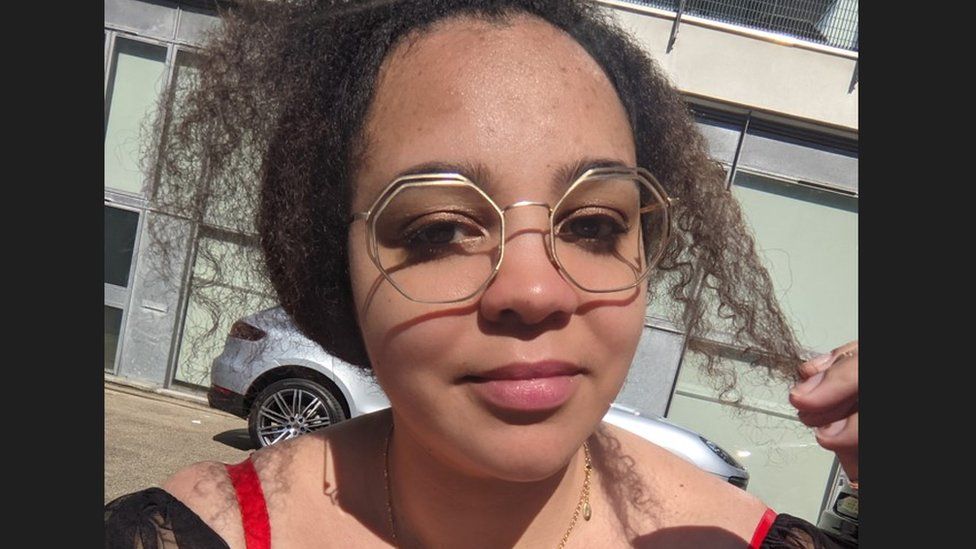 Of the thousands of disability hate crimes reported to the police last year, just 1% resulted in criminal charges, two charities have revealed.
Leonard Cheshire and United Response submitted Freedom of Information requests to 43 police forces in England and Wales and 36 responded.
It found that out of more than 11,000 reports, 99% of cases went no further.
The National Police Chiefs' Council said it wanted "to understand the reasons" behind the low number.
A hate crime is an offence which targets a victim's protected characteristics, including their race, religion, sexual orientation or disability.
PhD student, Cassie Lovelock from London, told the BBC Access All podcast she has experienced physical and verbal abuse because of her disability many times.
She has hereditary neuropathy with a liability for pressure palsies (HNPP), a rare condition with similar symptoms to MS, and often uses a wheelchair.
On one occasion, while waiting for her boyfriend outside a shop, two drunk men grabbed her wheelchair and pushed her down the road while making sexual comments.
Despite screaming for help, she claims passers-by ignored her. She eventually escaped by rolling her wheelchair into the road.