British Vogue editor Edward Enninful has said working on May's issue, which has five disabled cover stars, was "one of the proudest moments of my career".
Titled Reframing Fashion, the edition focuses on 19 disabled people in total from fashion, sport and the arts.
The magazine's cover stars include actress Selma Blair, who has multiple sclerosis, and model Ellie Goldstein, who has Down's syndrome.
Enninful, 51, said he had "learned so much" from producing the issue.
"My tenure here at Vogue has always been about inclusivity and diversity, and people forget how hard it is for the disabled community," Enninful told the BBC.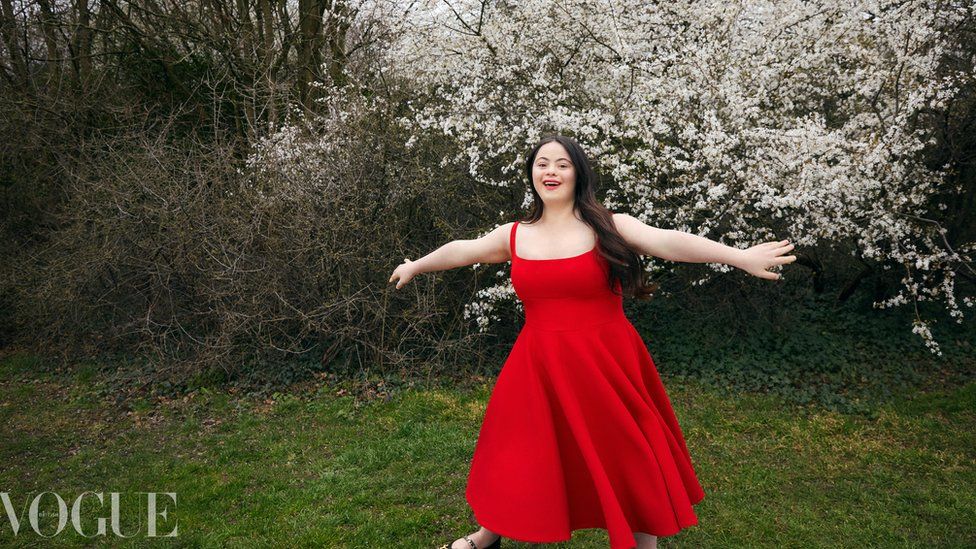 Ellie Goldstein, 21, is a British model with Down's syndrome
He revealed last year in his memoir that he had visual and hearing impairments and a blood disorder, which he said present "challenges" in his role as editor-in-chief at British Vogue.
"It was so important I could relate - I felt real pride that people can actually speak up about disabilities and not have to hide it and how it impacts them.
"I think this is one of the most incredible issues I've had the privilege of editing in my tenure."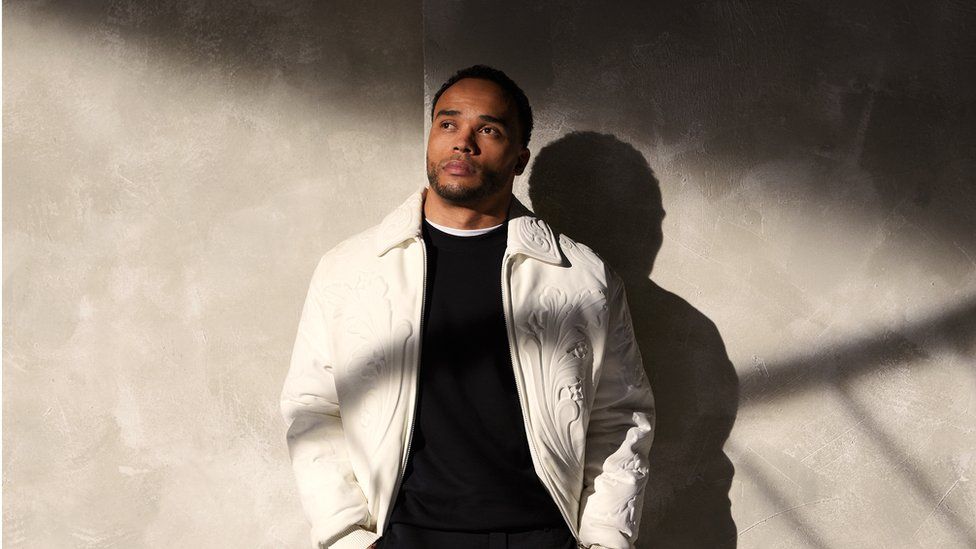 Nicolas Hamilton, half-brother of seven-time F1 world champion Lewis, is a racing driver with cerebral palsy
Other contributors to the new edition include racing driver Nicolas Hamilton and comedian Rosie Jones, who both have cerebral palsy, and Justina Miles, who is deaf and was the sign language interpreter at Rihanna's 2023 Super Bowl half time show.
"What I loved about all of them is they all just speak up and champion their community by teaching the world to be more caring and understanding," Enninful said. "Anybody like that deserves to be on a British Vogue cover."
The May issue also features Sinéad Burke as a contributing editor and cover star. She runs accessibility consultancy Tilting the Lens, which has advised brands like Netflix and Starbucks on how to make their businesses more disability-friendly.
"Sinéad taught me that retail spaces are quite unfriendly to people with disabilities and that photographic studios are not designed to cater for them," Enninful said.
"She has really opened my eyes and taught me that a whole group of people are being ignored."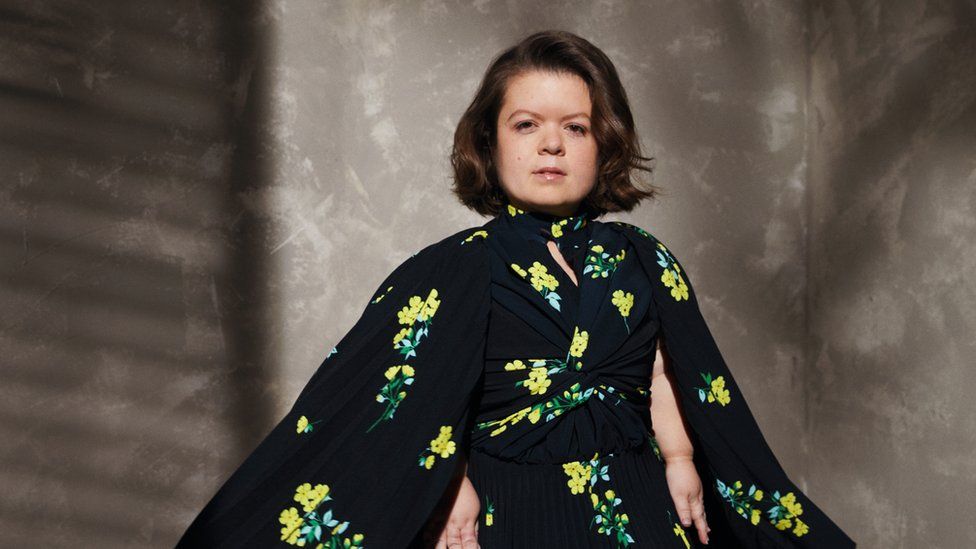 Sinéad Burke was consulted by Vogue on its disability issue and also appears as a cover star
"We surveyed every studio to learn what level of accessibility existed and then ensured the talent was set up to meaningfully participate," she said.
"What makes this issue so different is the way in which we think about visibility and representation moving from something that is solely based on image and the cover, to being in the room where decisions are made so that it's not a moment, it's a movement."
British Vogue said it hopes to represent some of the 16 million people living with invisible and visible disabilities in the UK, and show how the fashion industry can be more inclusive.
Enninful, who got the top job at British Vogue in 2017 and became European editorial director of Vogue in 2020, said he hopes to make the publication a more inclusive workplace.
"We want to carry this on and for people to see Vogue is taking that step... We're not perfect, but we have to create this welcoming space," he said.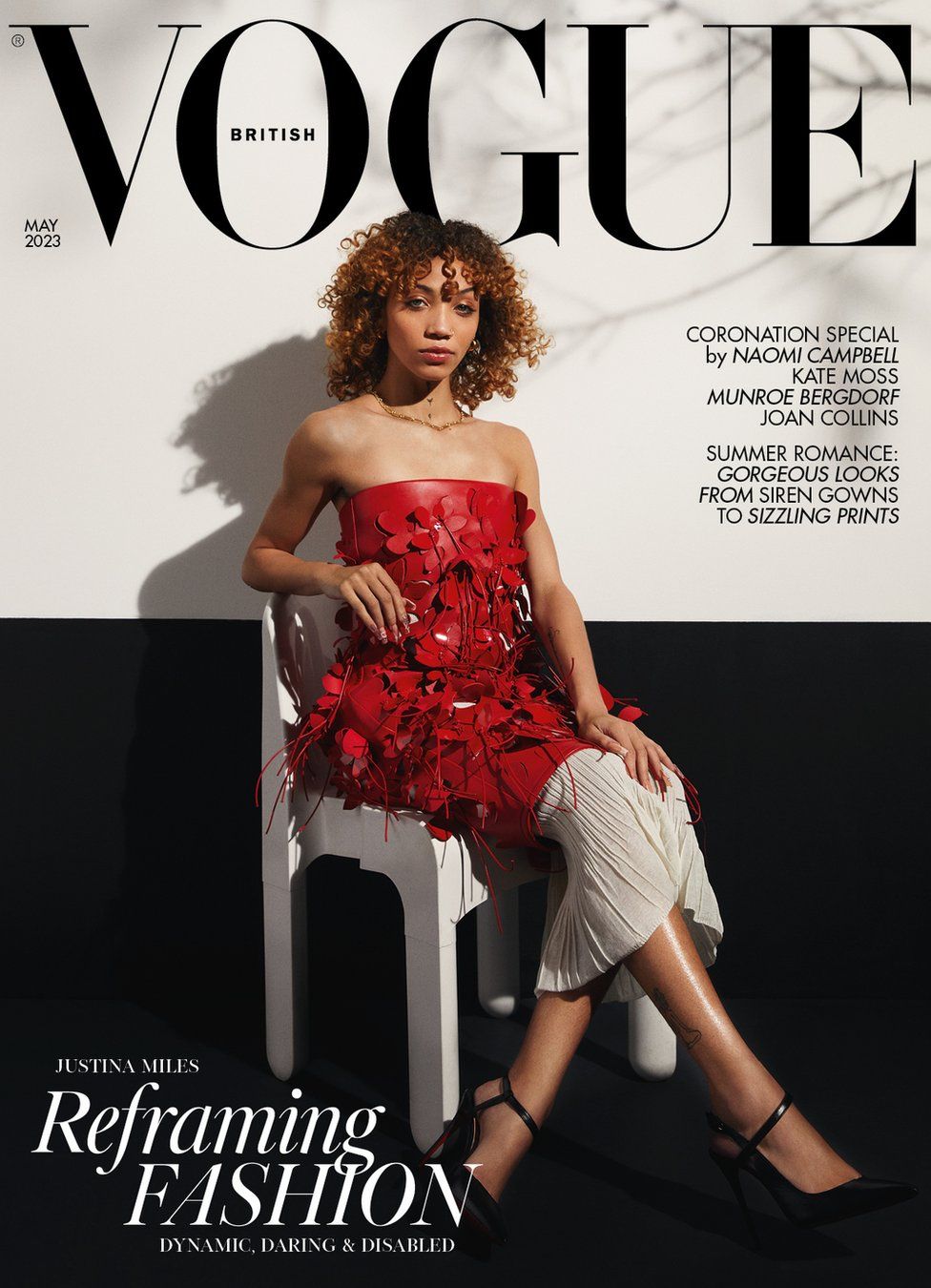 IMAGE SOURCE,VOGUE

One of the covers features Justina Miles, a deaf sign language interpreter who performed at Rihanna's Super Bowl half time show
It's an issue that got some media attention earlier this year when Victoria Jenkins appeared on BBC show Dragon's Den.
Having become disabled in her 20s, Jenkins discovered there were very few fashionable clothes on the market for people like her.
She founded her own brand Unhidden to cater for various disabilities.
I mentioned this to Enninful, and my own concerns as someone who has had inflammatory bowel disease for nearly 20 years and has had to resort to pyjamas and tracksuit bottoms during a flare-up or operation to feel comfortable.
"I always have conversations with designers and it's something we'll carry on with," Enninful said.
"But I think the more you raise awareness of what people go through, the more people will start thinking how they can be more inclusive."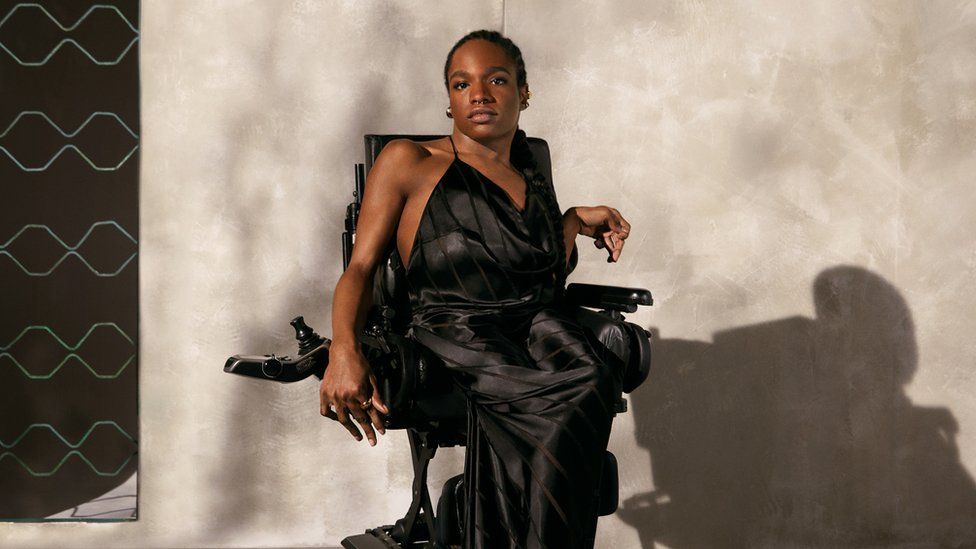 Aaron Rose Philip appears on one of the Vogue covers - she is the first black, transgender and physically disabled model to receive a major modelling contract
Enninful said a big part of shooting this Vogue campaign involved making those involved feel like there was a place in the fashion industry for them.
Many people with both visible and hidden disabilities have not felt seen in the media, especially on the front of glossy and often airbrushed magazine covers.
"There were a lot of tears - a lot of them [models] didn't think photoshoots were for them and couldn't believe they were involved," he replied.
"Ellie [Goldstein] said it was her dream to be on the cover of Vogue and she said, seven years ago people would have laughed at her, but there she is, and everybody deserves to be seen.
"When this issue comes out, I hope a lot of disabled people will look at it and say, not only can I see myself on the pages of Vogue, but also in fashion."
From BBC